There is no doubt that Weed Eater is a great brand, and now it is owned by Husqvarna. What do a poisonous snake bite and a car wash have in common? These two unlikely sources inspired the creation of the Weed Eater.
George Ballas is the creator of Weed Eater. He was a famous entrepreneur in the United States. He was born in Ruston, Louisiana. He was the first founder of the string trimmer. He founded the Weed Eater in 1971.
Ballas had the idea to turn the trimmer while driving through an automatic car wash, where the rotating brushes gave him an idea. With a can of fishing line and an edge trimmer, he tried his idea, which worked. After some refinements, he sought several toolmakers who rejected his invention.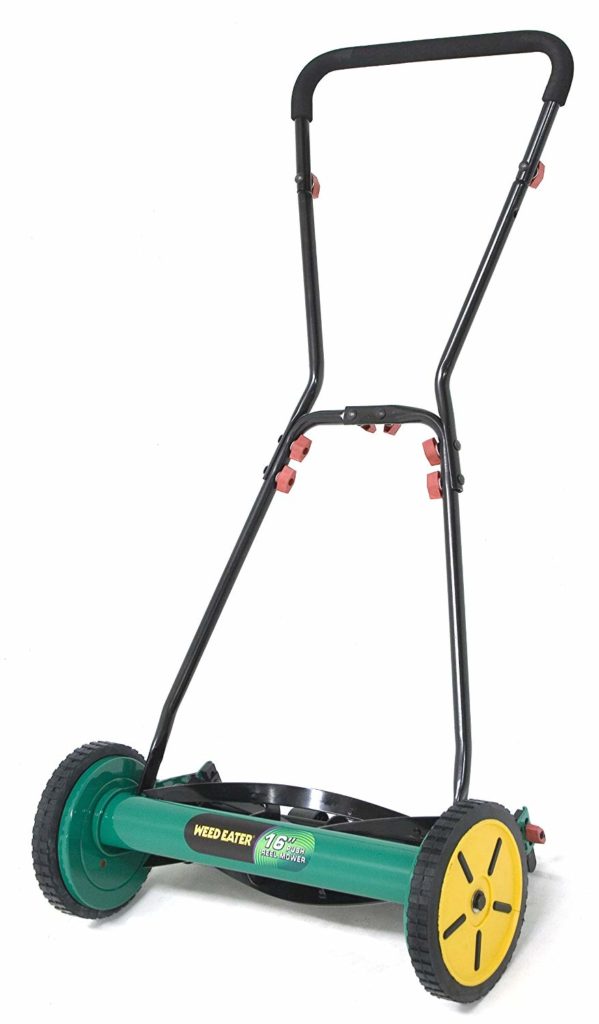 From where he started his journey?
The creator of Weed Eater, George Ballas, knew that a better solution for mowing the lawn would be needed if one of his co-workers was bitten by a venomous snake while cutting the grass with scissors. However, the inspiration was only properly perceived during a visit to the car wash.
In 1972, the businessman from Houston was intrigued to see the rotating bristles clean his car without damaging it. He wondered if he could use the same principle to cut the grass around the trunks of his trees without damaging the bark.
As he ran home, he found a can of popcorn in the trash, drilled holes in it, inserted a fishing line to simulate the car wash bristles, and attached it to the press of his lawnmower. In a few seconds, the spinning lines carefully cut the grass and Weed Eater was born. He knew that he had found the answer to his prayers and millions of other people.
After working with an engineer to develop the new product, Ballas created the first two models of Weed Eater, the Weedie and the Clippie. When Ballas could not find a company that wanted to sell its new device, it was launched. This made Weed Eater a company with annual sales of $ 40 million in just a few years. In 1977, television commercials caught Weed Eater's national attention and sales exceeded $ 80 million.
"The Weed King", as Ballas knew, eventually sold Weed Eater to Emerson Electric Co., which later merged with Poulan and was taken over by Husqvarna in 1986. Today, the Weed Eater brand no longer only includes thread trimmers, but also comes with mowers, mowers, and blowers.