Do you have an old lawnmower? If you have an old, broken lawnmower, you know that getting rid of it can be stressful, frustrating, and time-consuming.
Many older mowers that people still use today are much more harmful to the atmosphere and less efficient than current lawn mower models.
On the other hand, most cities garbage old lawn mowers for their city clean.
Now, you may think, what to do with old lawn mowers? Well, there are plenty of options that you can go with.
Below we have added a few suggestions for old lawn mowers. Let's get started.
You Can Buy These After Throwing Away The Old Ones
Greenworks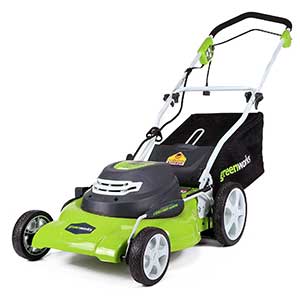 Sun Joe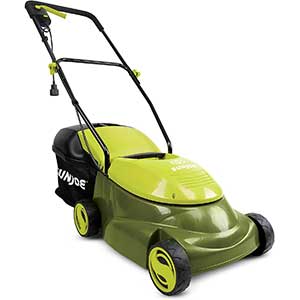 BLACK+DECKER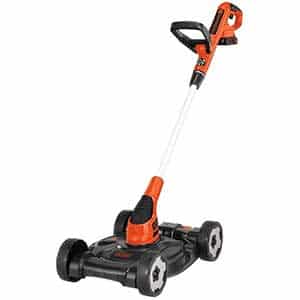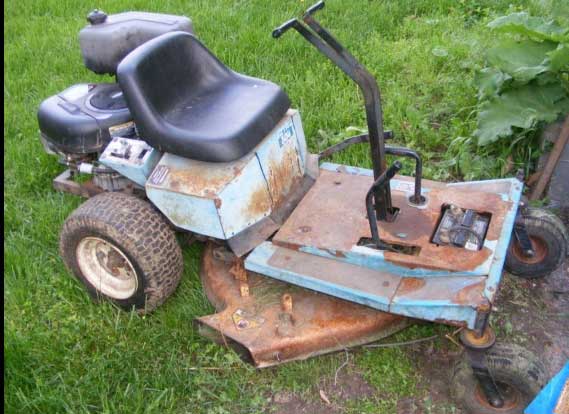 In this content you'll learn:
What To Do With Old Lawn Mowers: Some Effective Solutions
There are plenty of options you can go with your old lawn mowers. Here are some of them.
Recycle old Lawn Mower
Since it is made of metal and plastic parts, your old lawn mower can be recycled. It will be best for you because old is gold.
As a user of lawn mower, you can understand what is the main reason of falt. You just recycle your old lawn mower that can give reliable service to avoid the new one.
Therefore, if you have other landscaping tools and equipment you need to get rid of, such as a leaf blower, wheelbarrow, weed trimmer, chainsaw, or hedge trimmer, those can be recycled as well.
Lawn Mower Donation
If you think that your old lawnmower is still in good enough condition for someone else to use, you can probably donate it to a local charity.
Some non-profits offer pickup of donated items for a fee, but you'll feasibly need to find a way to haul it to a donation center yourself.
But, donating your old riding lawn mower or push mower is much more eco-friendly than just chucking it away.
Sell Your Lawn Mower
If your lawnmower is still good and providing excellent performance, you can try to make a little money back on it by selling it in a garage sale or on the website.
When you are trying to sell it online, be sure to write a detailed description of the lawnmower and post it, and don't forget to give good-looking photos to make it more appealing.
If your lawn mower doesn't work, you may still be able to try and sell it for parts.
Verdict
Nothing is useless. You can do several things with your old lawn mower.
And as you know what to do with old lawn mowers, you surely go with any of the above-mentioned processes.