If you are looking for the best lawn mowers, then you can not overlook Simplicity lawnmowers. It is one of the best lawn mowers at present. The Simplicity Lawn Mowers have a strong track record of success.
Simplicity Manufacturing Company is a US-based company based in Port Washington, Wisconsin that manufactures garden and lawn equipment under various brands. The company was founded in 1922 by William J. Niederkorn and began in 1939 with the construction of two-wheeled tractors on wheels. 
Between 1941 and 1945, due to World War II, Simplicity Manufacturing temporarily halted the production of lawn and garden products and set up electric fence inspectors and Surface Grinders to satisfy the War Production Board.
Simplicity 2691318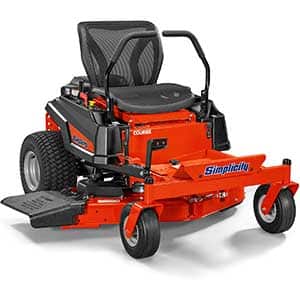 Simplicity 2691337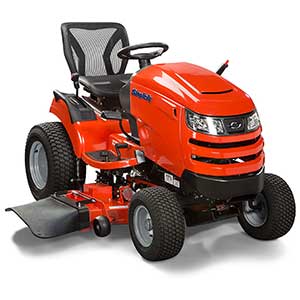 The built simplicity is the first riding tractor in 1957, which was the Wonderboy model. Allis-Chalmers bought the company in 1965 and the Simplicity management bought it back in 1983. Simplicity Manufacturing celebrated its 75th anniversary in 1997 with a special 75-year-old tractor model.
The tractor featured a special blue livery with chrome Harley-Davidson headlamps and mufflers.
Sometime after the AGCO Corporation bought Deutz-Allis from Deutz-Fahr and KHD, Simplicity took over the construction and sold the Deutz Allis lawn equipment. The name was then changed to Agco-Allis and then AGCO to reflect the changes within AGCO Corporation.

After AGCO bought Massey Ferguson, Simplicity began building and selling the Massey Ferguson garden tools. Simplicity bought Snapper in 2002. Snapper had been manufacturing Massey Ferguson lawn tractors many years ago.
Over the years, Simplicity also has lawn and garden tractors for J.C. Penney, Montgomery Ward, Viking (part of Stihl), Homelite Corporation and Rapid. Hinomoto / Toyosha built some of the largest compact tractors of the Simplicity, Deutz-Allis and Allis-Chalmers brands.
If you are looking for a lawn or garden tractor, you have many manufacturers and features to choose from. However, if you focus on what's important, on the quality of the cut and the good look of the grass, it's easy for you to opt with Simplicity®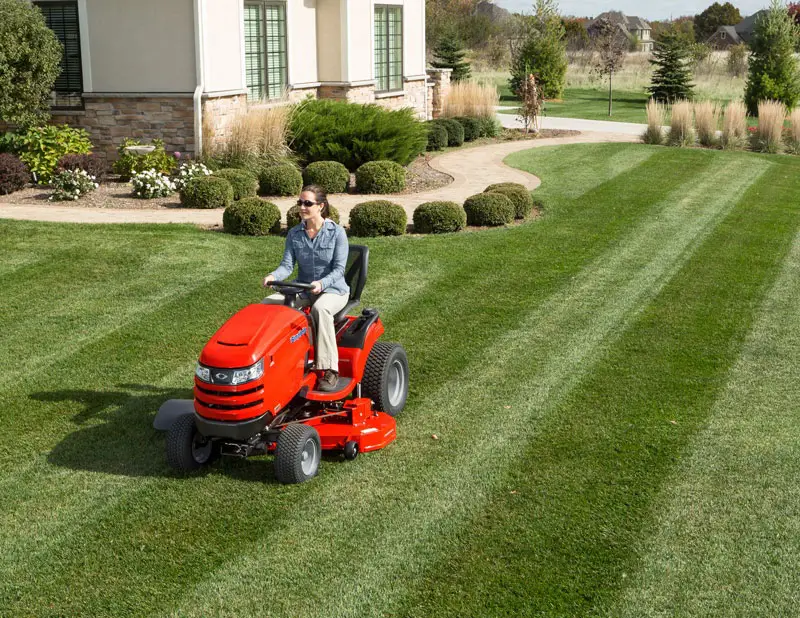 The Simplicity mowers are equipped with a suspension comfort system. Suspension systems are often associated with automobiles and refer to the mechanism that absorbs shock and prevents a vehicle from responding to any unevenness on the road.
This suspension technology was used by Simplicity to give your lawnmowers a more comfortable ride. The exclusive Simplicity Suspension Comfort System uses an innovative tractor technology that uses front and rear springs to reduce felt shocks.